Since writing my first blog, in which I provided an overview of my long career as a writer and researcher of lost knowledge and unexplained phenomena, perhaps it would help those unfamiliar with my work to revisit the origins of my Quantum Healing Hypnosis Technique℠ (QHHT®) for hypnotherapy.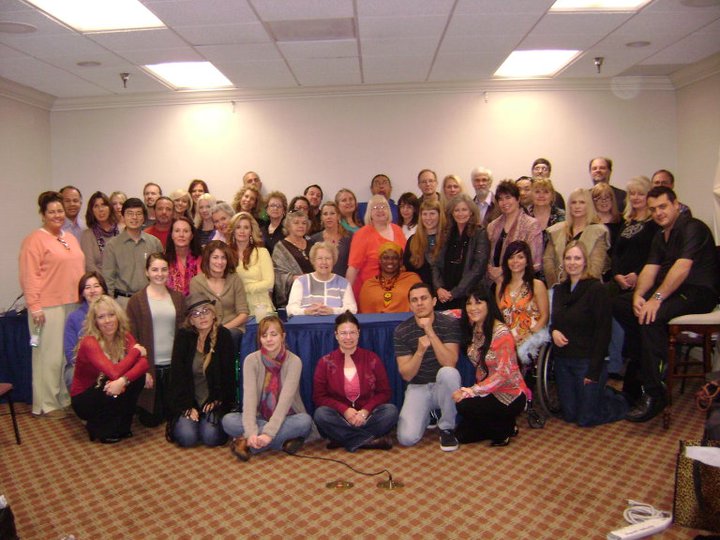 Back in 1960, when my late husband Johnny Cannon, an Officer in the Navy, and our family was stationed at a base in the Philippines, the seeds of our adventure into the unknown realms of the human mind and soul were sown.
Johnny took a course from a fellow sailor on base who had studied hypnotherapy at the New York Institute of Hypnology. It was an involved process that took six months, but Johnny stayed the course and found he had a latent talent for hypnosis. But it would be several years before he could explore it; unfortunately the Vietnam War got in the way, and Johnny was assigned to the U.S.S. Midway for a long tour of duty in the Pacific. In 1968, Johnny received a new assignment to Chase Naval Air Station in Beeville, Texas.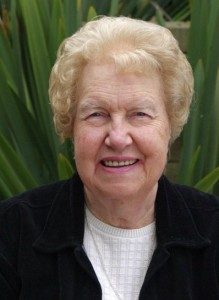 Once our family was settled, Johnny offered to help the sailors on base for free, and his talents were soon in demand. Using his hypnotherapy skills, he was able to assist anyone who asked for help to quit smoking, lose weight, and most importantly for those sailors being shipped out to Vietnam, to relieve their acute anxiety and insomnia. After Johnny successfully treated a Navy wife who was overweight and suffering from high blood pressure, we stumbled on a way to regress her to no less than five past lives. Looking back on this extraordinary discovery, it's hard to express the wonder and excitement we felt when this seemingly average woman, who was living a most "normal" life, revealed the five distinct personalities of her five previous lives.
Traveling back in time, she recounted how she lived, and died, in such different eras as a flapper in the Roaring '20s in Chicago, a privileged Southern Belle during the Civil War, all the way back to a traumatic life and death in Medieval Germany, and the very creation of her soul before she first incarnated on Earth. Years later, after our family suffered a terrible tragedy of our own, it was up to me to develop a new technique of hypnotherapy that would enable the subjects I worked with to easily travel through time and space, providing me with a treasure trove of information.
For over four decades, I have continued this important work, writing 17 books to date, and teaching my QHHT® method of hypnotherapy all over the world to help those in need. The details of our pioneering quest into hypnotherapy and past life regression are explored in my first book, Five Lives Remembered, which I wrote in 1980, but was finally published in 2009. I encourage anyone interested in my work to read it.
Dolores Cannon
More about Dolores on Google+